I've bookended this edition with covers of some classic tunes. Brittany Howard's powerful version of "You'll Never Walk Alone" hits hard, and Karen O and Willie Nelson's gentle duet of "Under Pressure" is thoughtful and beautiful. These seemed a good way to frame this one.
I hadn't yet heard much of the new Loma album, Don't Shy Away, when a song came on the radio. I could tell it was a song Jonathan Meiburg had a hand in. I knew it had to be Loma, as it wasn't quite a Shearwater sound. The melody, though, had a distinct sound. Sure enough it was "Half Silences" I've now listened to the full album straight through, and it is excellent. For me, their first record had certain highpoints that were incredible, but this record sustains this through every song. It's something special.
I also want to highlight Black Thought's latest record, Streams of Thought Vol. 3. He's always been known as an incisive writer and rapper, and now it's been so cool to see him do these solo projects and get an idea of who he is as a solo artist shaping his own sound.
Other favorites in this edition are Ghetto Kumbe, illuminanti hotties, and Erik Blood.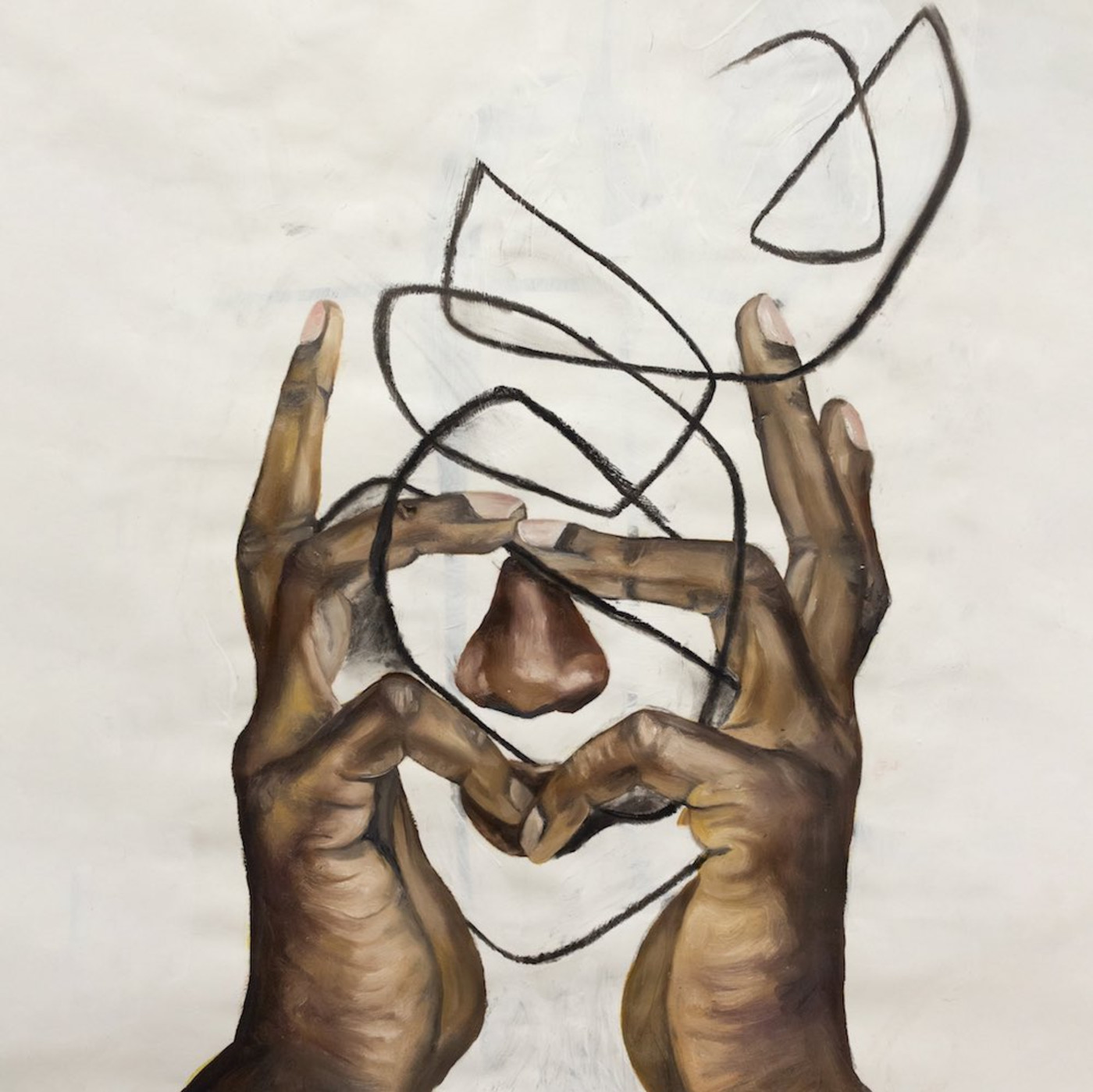 Brittany Howard – You'll Never Walk Alone
Sharon Jones & The Dap Kings – Just Dropped In (To See What Condition My Condition Was In)
Ghetto Kumbe – Vamo a Dale Duro
Vel the Wonder – Trophy Wife
Residente – Yo Te Quiero a Ti
Nels Cline – Passed Down
Loma – Half Silences
Midnight Oil – First Nation
Death Valley Girls – I'd Rather Be Dreaming
Quivers – Texarkana
Illuminati hotties – ppl plzr
Sunflower Bean – Moment in the Sun
Left at London – 6 Feet
Erik Blood & Gary V – Rent is Due
Loma – Given a Sign
Mint Field – Delicadeza
Bartees Strange – Stone Meadows
Shame – Water in the Well
Black Thought – State Prisoner
Boof – Chicken With Waffles
Tierra Whack – DoraRoisin Murphy – Murphy's Law
Karen O, Willie Nelson – Under Pressure